Description
Turn HDMI signal into uvc camera and display on computer. It is special designed for C8203E103 and C8203E108.
The module will crop the image and only show 720×720 area
Input:  1280×720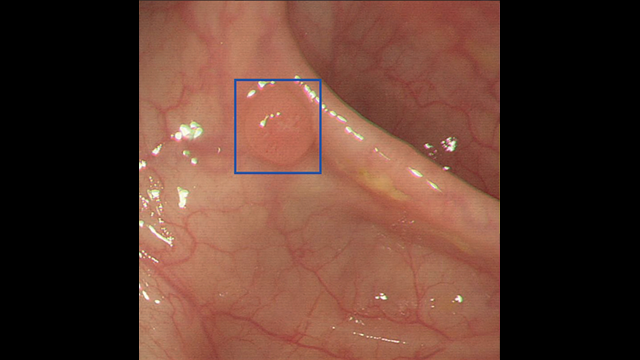 Output: 720×720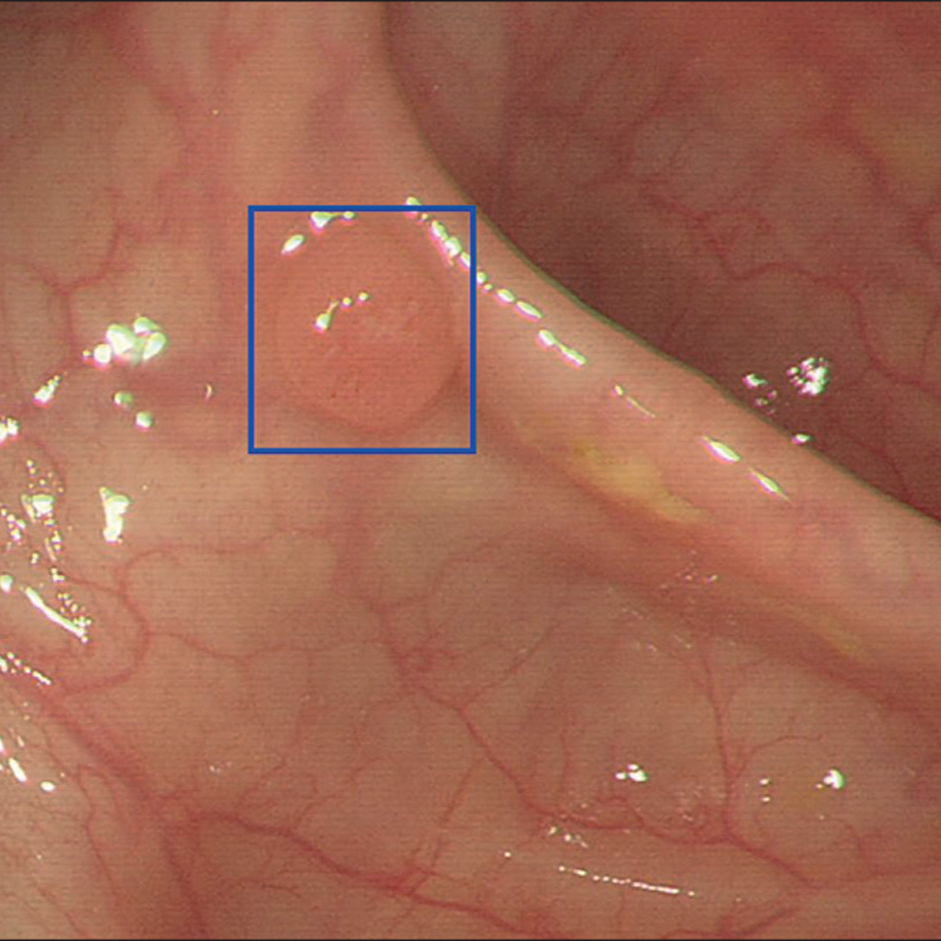 Features
Plug and Play & Easy to Use
input 1280×720@60, output 720×720@60
Support 8/10/12bit deep color
Support AWG26 HDMI standard cable
Video output format: JPEG
Max working current: 0.4A/5VDC
Operating Temperature range: (-10 to +55℃)
Advantages
Universal Compatibility. HDMI Video Capture supports most acquisition software, Support Windows, Android and MacOS system.
Stable Capture; Smooth video and audio; Without delay.
High Speed Transmission
The capture card can realize screen sharing, fast, convenient & economical.
No External Power Supply Required, Compact and Portable; Easy to Use and Carry.
Connection and Operation
Connect the signal source to the HDMI input of the video capture with HDMI cable.
Connect to computer USB port with USB cable.
Operation steps for USB video capture(OBS): Open the software →Choose sources of "Video capture Device" →Set the size of image →Choose "Studio Mode"(double window) →Choose "Start Recording".